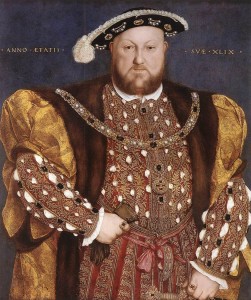 Happy birthday to the man who has the honour of being both my favourite and least favourite king! I find him fascinating but also love to hate him.
I thought I'd celebrate the anniversary of his birth on 28th June 1491 by sharing some of the Henry VIII resources we have here for members at the Tudor Society:
Phew! That should keep you busy for a while!