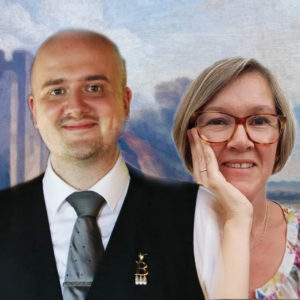 Those of you who are in the UK or planning on visiting the UK this summer (fingers crossed!) many be interested in knowing that I will be speaking with my dear friend, Hever Castle Supervisor Dr Owen Emmerson, at Hever Castle on Sunday 1st August 2021.
The talk is on our very favourite subject, the Boleyns, and it will take place at the Two Sisters Theatre in the grounds of Hever Castle at 8pm.
Anne Boleyn's parents weren't the only Boleyns linked to the castle, it was connected to the Boleyn family for 77 years before it was taken by the Crown, and we'll tell you all about its Boleyn owners.
You can find out more about the talk and book your ticket at https://heverfestival.co.uk/index.php/the-boleyns-of-hever-castle/...