The moated manor house of Baddesley Clinton is situated in picturesque Warwickshire countryside about 9 miles outside Birmingham. It is owned by the National Trust and is open to the public for much of the year.
The house was originally built in Saxon times and grew steadily into a solid sandstone construction with a moat. Much of the house you see today was built by Henry Ferrers, a lawyer, diarist and antiquarian, in the late 1500s. Records show that Baddesley was a sumptuous and splendidly decorated mansion in the late Tudor period but as the Ferrers family fortunes declined, so did the decoration.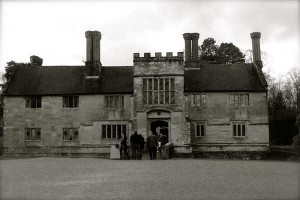 One of the owners of the property, Henry Ferrers (1549–1633) was an English antiquary and MP. He had an interest in collecting materials about the history of his county, Warwickshire, and planned to publish "a Perambulation of Warwickshire" but this never happened. However, William Dugdale, the famous scholar, made good use of Henry's research while writing Antiquities of Warwickshire.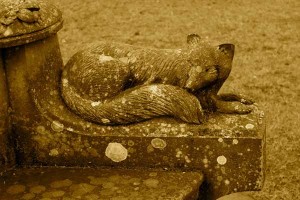 Baddesley contains many interesting things for those interested in the Tudors. It has three carefully hidden priest holes where it is said 8 priests hid while protestant soldiers searched the house. The house became a sanctuary for many Catholics during the 1590's.
Enjoy your visit with a walk around the gardens, the house and even have a lunch or coffee break in the "Barn Restaurant" on site.
Baddesley is a lovely place to enjoy a taste of Tudor history set against the backdrop of beautiful Warwickshire countryside.
You can find more information here: http://www.nationaltrust.org.uk/baddesley-clinton/visitor-information/
Photographs by Matthew Crossley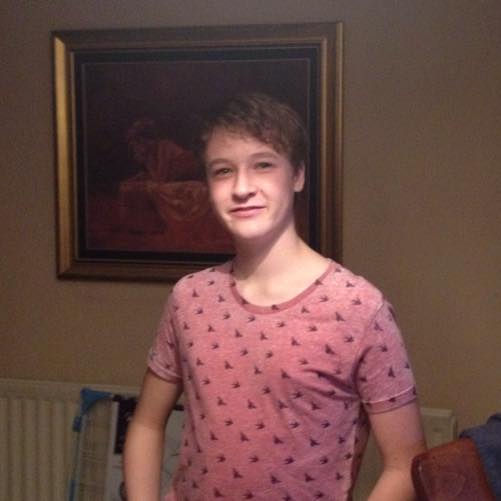 Matthew is 15 years old and lives in a small town not far from Stratford-upon-Avon. He took up photography only a few months ago, but has a keen interest in photographing wildlife and historical buildings. Of course, living near Stratford means that there are lots of Tudor and Medieval sites for him to photograph. The photos in this article were taken by Matthew in one of his "historical moments".