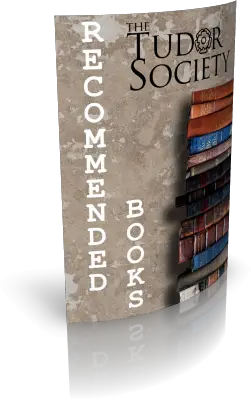 It's lovely to see you here.
Enter your details below to be in with a chance to win the Open Day 2016 prize, plus we'll send you a link to your free report ...
I hope you're enjoying your day of access to the Tudor Society. We've put together a list of the books that we'd recommend to anyone who loves the Tudor period. They are broken down into sections so you can quickly get to what you want, and it's simple to download and print out if you want. It's the kind of thing you get when you're a member of the Tudor Society ... so why not JOIN TODAY?
As part of our open day you can also win:
A House of Tudor Magnet
On this day in Tudor history paperback - by Claire Ridgway
Tudor: The Family Story - by Leanda de Lisle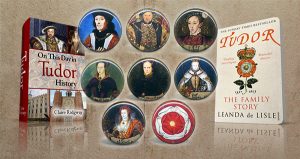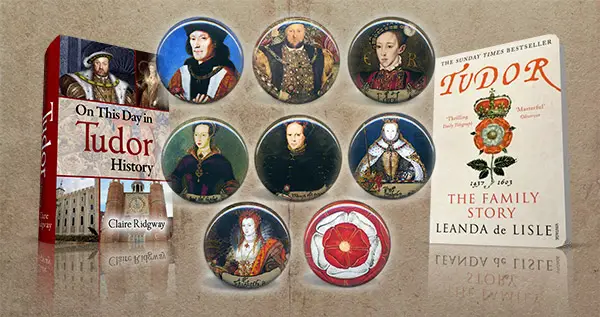 NOTE: This will subscribe you to our email list where you'll get emails telling you about what has gone onto the website. You can unsubscribe at any time. There is no cost to be on this mailing list.