Meet Jane Moulder in the chatroom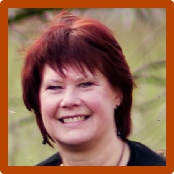 Hello all!
Just a quick note that musician and Renaissance music expert Jane Moulder, who is a member of the group Piva, will be in the chatroom tomorrow night (FRIDAY 20th NOVEMBER) to chat about Tudor music with our members. The talk will be at 11pm-12pm UK time. Here is the countdown timer for this event:
As many of you will know, Jane is our regular Tudor music expert and her knowledge is extensive. Her talk about professional musicians is available to all members.
We will also be giving away ...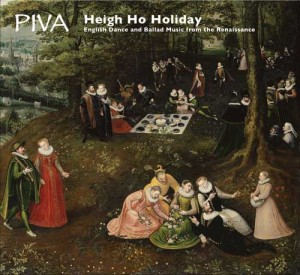 For one lucky person on the chat, we're giving away a copy of the wonderful "Heigh Ho Holiday" album, recorded by Piva. This is a wonderfully fun album packed with Renaissance music, performed and recorded to a very high standard.
This event is ONLY open to members
Our live chat events happen in the chatroom on our website, and they are only available to current members of the Tudor Society (join here). The lively discussions are online and available to members worldwide, simply come into the chat room at the correct time and meet like-minded people! We always learn something fascinating about history.
See you there!
p.s. don't forget the talk is at 11pm UK time, Friday 20th November
p.p.s. one lucky person will win a copy of Heigh Ho Holiday!