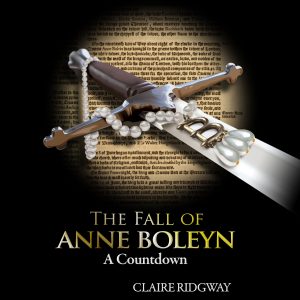 From 1 May until 19 May the Tudor Society will be serialising the daily events of 1536 leading up to the execution of Anne Boleyn. Each day we'll be putting on an audio file outlining what happened that day, taken from Claire Ridgway's book "The Fall of Anne Boleyn".
Here is a sample of the audio recordings...
Why not join the Tudor Society and listen to these events unfold in real time? Join Now.
You can also buy Claire's book in full as an audio book HERE.