Happy Friday! It's nearly the weekend! And that's not the only good news. I have more Tudor treats for you - and that's on top of our weekly Friday video, which is from the lovely Catherine Brooks this week - I have some Advent Calendar treats for you too!
All you have to do is click here or on the picture below to open today's Tudor Society Advent Calendar treat and find out who's hiding in Coughton Court today.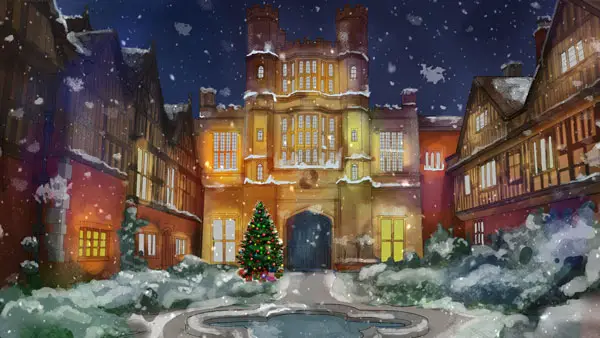 And if you want more treats today, then you can visit the Anne Boleyn Files Advent Calendar at https://www.theanneboleynfiles.com/advent2020/ to enjoy a treat from William Shakespeare expert, Cassidy Cash.
and
you can enjoy this Teasel's Tudor Trivia from last year: