Time for another Advent Calendar treat for you!
Find out who's hiding in Coughton Court today waiting to introduce him/herself today. Simply click here or on the picture below.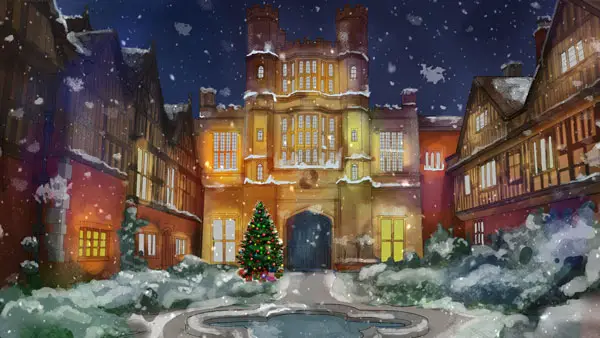 And if you want more treats today, then you can visit the Anne Boleyn Files Advent Calendar at https://www.theanneboleynfiles.com/advent2020/ to enjoy an article from author Amanda Harvey Purse!
You can also enjoy this Teasel's Tudor Trivia from last year: