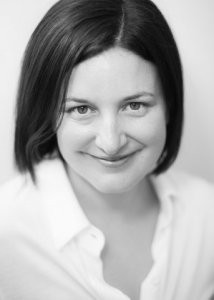 On 13th May at 7pm, Dr Elizabeth Goldring will be talking about her book Robert Dudley, Earl of Leicester, and the World of Elizabethan Art: Painting and Patronage at the Court of Elizabeth I at Lord Leycester's Hospital in Warwick, UK.
Tickets can be purchased at Warwick Books, 24 Market Place, Warwick for £3.50 (£2 concessions). You can find out more about the talk at www.warwickbooks.net/events/meet-the-author-with-warwick-books-elizabeth-goldring/.
Elizabeth has written a wonderful article on Robert Dudley for the June issue of Tudor Life magazine.