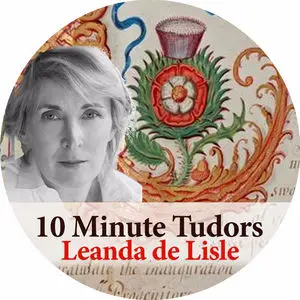 Historian Leanda de Lisle has just sent me a link to a podcast she's just published, the first in a new series on the Tudors and Stuarts. This one is called "Anne Boleyn: The Last Mystery".
It's on iTunes and it's free. You can click here to listen to it.
Leanda is a fantastic historian so do check it out.