Yay! It's time to start the Advent Calendar!
The very best kind of Advent Calendar is the sort that gives you Tudor history-themed daily treats, don't you think? So much better than chocolate! And that's exactly what we have here on the Tudor Society, a daily Tudor treat for you!
Hiding behind the windows of our beautiful wintery rendition of Coughton Court, are some Tudor personalities ready to introduce themselves to you. It's all a bit of fun, and we do hope you enjoy these daily treats.
Simply click on the image below or go to https://www.tudorsociety.com/advent2020/ on a daily basis, and enjoy!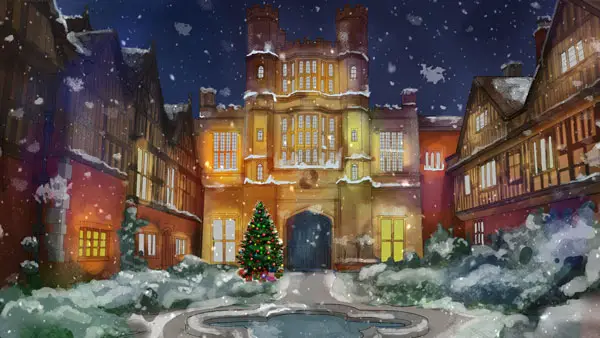 Oh, and if you want more - and this is 2020 so you're allowed more treats! - you can enjoy a daily treat on the Anne Boleyn Files Advent Calendar too! Just click here.
And, last year, if you remember, I shared a Teasel's Tudor Trivia video each day leading up to Christmas, so here's 1st December's video: