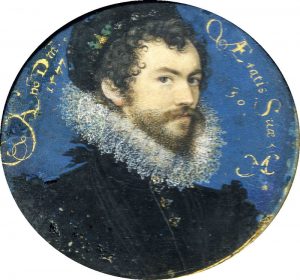 On this day in history, 7th January 1619, Nicholas Hilliard, the famous Elizabethan goldsmith and miniaturist, was buried at the parish church of St Martin-in-the-Fields, London. This means that it's the 400th anniversary of his burial!
Hilliard is known for his beautiful portrait miniatures of the English court in the reigns of Elizabeth I and James I, and his paintings of Elizabeth I: the "Pelican" portrait and the "Phoenix" portrait.
Hilliard is a fascinating man and artist, and he is the subject of Dr Elizabeth Goldring's new book, which is due to be released by Yale University Press on 12th February. Its title is Nicholas Hilliard: Life of an Artist and here is the blurb:
"This illustrated biography follows Nicholas Hilliard's long and remarkable life (c. 1547–1619) from the West Country to the heart of the Elizabethan and Jacobean courts. It showcases new archival research and stunning images, many reproduced in color for the first time. Hilliard's portraits—some no larger than a watch-face—have decisively shaped perceptions of the appearances and personalities of many key figures in one of the most exciting, if volatile, periods in British history. His sitters included Elizabeth I, James I, and Mary, Queen of Scots; explorers Sir Francis Drake and Sir Walter Raleigh; and members of the emerging middle class from which he himself hailed. Hilliard counted the Medici, the Valois, the Habsburgs, and the Bourbons among his Continental European patrons and admirers. Published to mark the 400th anniversary of Hilliard's death, this is the definitive biography of one of Britain's most notable artists."
Elizabeth Goldring is an honorary associate professor at the Centre for the Study of the Renaissance at the University of Warwick and a fellow of the Royal Historical Society.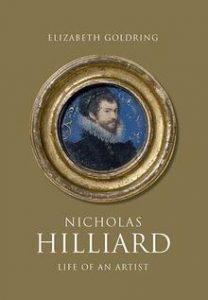 The book can be pre-ordered from Yale University Press or from https://amzn.to/2CSoyWf.
Congratulations to Elizabeth on her forthcoming book and also because the Financial Times newspaper included it in their list of "What we'll be reading next year ... the biggest titles out in the first half of 2019".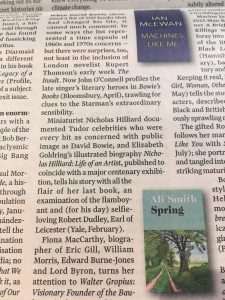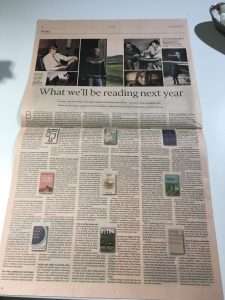 Elizabeth did a wonderful talk for us based on her previous book on Robert Dudley and his art collection and members can see that here. I was lucky enough to hear Elizabeth talk on the Discover the Tudors tour in September - she's fantastic, so this book is a must-read.