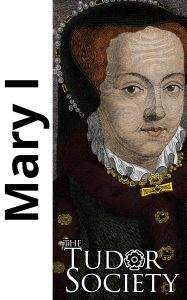 The latest in our series of Tudor monarchs ebooks is now available to members and this one features articles from a wide variety of authors and historian on Mary I, along with resources such as links to primary sources and reading lists to find out more about this Tudor queen.
Kindle Version: Download File
Other E-readers: Download File
PDF FILE: Download File
Paperback versions of our Tudor Monarchs ebooks will be available soon.
You can download the other ebooks in this series on our Tudor Monarchs Book Series page.