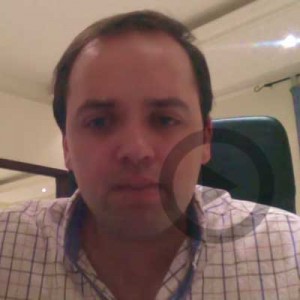 Hello!
Just a quick message to say that we've managed to fit Gareth Russell in for a live chat session THIS FRIDAY at 11:30pm UK time (6:30pm Eastern Daylight, 3:30pm Pacific Daylight). He'll be answering your questions on his excellent talk about "The Importance of Christianity".
You can see his talk here:
https://www.tudorsociety.com/expert-talk-gareth-russell-the-importance-of-christianity/
And on Friday we'll be in the Chatroom here:
https://www.tudorsociety.com/chatroom/
I hope to see you there - Gareth is an excellent historian and is incredibly knowledgeable about the Tudor period.
Derek Wilson said that he was "Delighted by Gareth's talk. What he shared so needs saying."
See you on Friday!
Tim Ridgway & The Tudor Society.