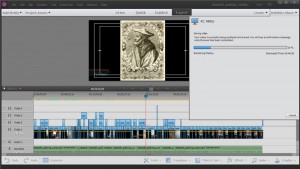 We're just editing the amazing talk by Dr. Elizabeth Goldring from Warwick University all about the artwork collection of Robert Dudley. Her talk is really interesting and takes us all the way from the reasons Dudley was collecting art, through many of the pieces he had commissioned of himself and Elizabeth I and even discusses where Robert Dudley displayed all the paintings he owned.
Members - watch this space as the talk will be on in the next day.
Non-members ... now is your time to join the Tudor Society!