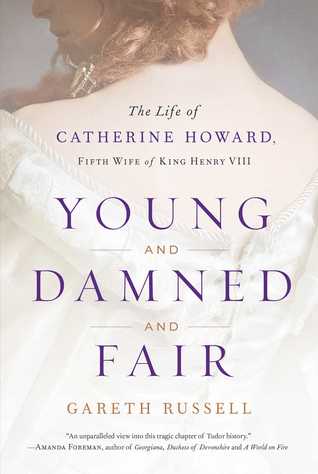 Congratulations to Mary who was the winner of our Tudor Life Magazine competition. Readers were asked to write 200 words about who their favourite Tudor king or queen was, and why they thought that.
Mary's entry was as follows:
My favourite Tudor monarch is Anne Boleyn. It is difficult to pick just one monarch because the Tudor era is so full of fascinating characters, but I repeatedly return to Anne for study and research. For all the film, biographies and historical fiction focused on Anne, she remains an enigma. Treatment of her has ranged from conniving shrew to educated reformist; and everything in between. But for all that, I remain hopeful that someday we will simply come to remember her as an intelligent woman who was caught up in one of the greatest religious and political upheavals in British History. Through it all, she maintained her dignity and for many of us remains a person to admire and revere.
Well done Mary and thanks for all those who entered the competition - better luck next time!