It's the start of a brand new week and we have an Advent treat for you to bring you joy! A Tudor-themed treat!
Find out who's hiding in Coughton Court today waiting to introduce him/herself at the Tudor Society Advent Calendar. Simply click here or on the picture below.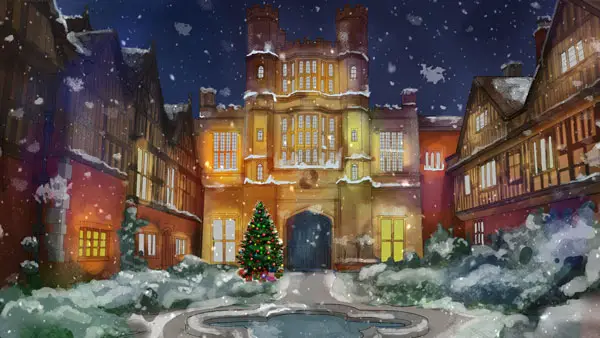 And if you want more treats today, then you can visit the Anne Boleyn Files Advent Calendar at https://www.theanneboleynfiles.com/advent2020/ to enjoy a treat from novelist Natalia Richards.
You can also enjoy this Teasel's Tudor Trivia from last year: