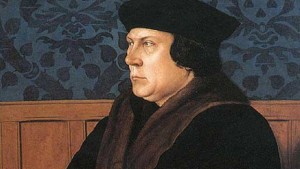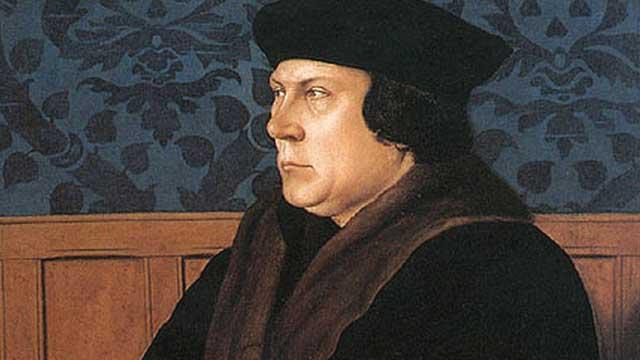 Tudor Society member Olga Hughes has just published an article "The Blacksmith, The Brewer or the Shearman: Who Was Thomas Cromwell's Father?" on her Nerdalicious blog.
It's an excellent article which examines whether Walter Cromwell was actually Thomas Cromwell's father, his occupation and his reputation.
Click here to read it now.