What makes the Tudor Society so special are the talented people who contribute to this unique community of 16th-century enthusiasts. We have historians, researchers, writers, artists, and published authors.
We would like to introduce you to some of these wonderful contributors. Today, we say hello to Roland Hui.
Tell us about yourself, Roland?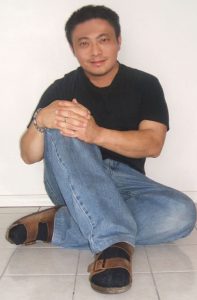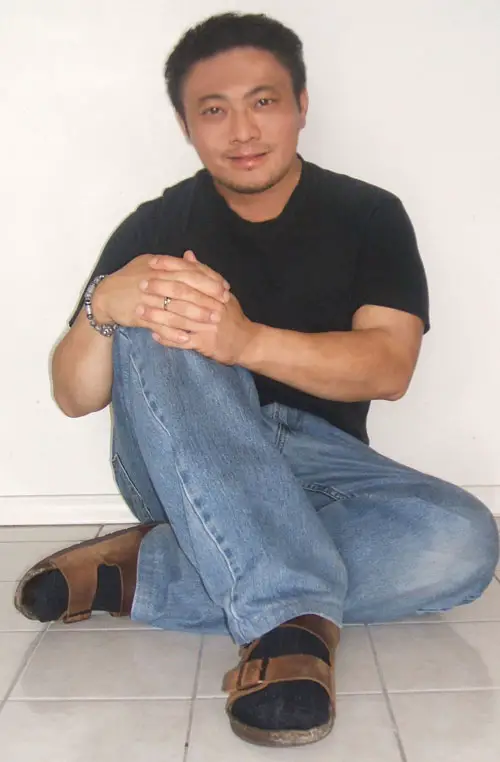 I am an Art History graduate of Concordia University in Canada, and I have worked with several government agencies in the United States, in Interpretive Media. I contribute to the Society's 'Tudor Life' magazine and have also recently written the book 'The Turbulent Crown - The Story of the Tudor Queens'.
I'm very proud of my blog, entitled 'Tudor Faces - Observations and Musings on Tudor Portraiture and Personalities' which can be visited at: https://tudorfaces.blogspot.ca/. There, you'll find that my main interest is in Anne Boleyn.
Have you recently found any Tudor facts?
My most recent research has been on an image of 'The Lady of The Garter' found in the Black Book of the Garter in St. George's Chapel at Windsor Castle, which I believe has ties to Queen Anne. You read about this and more on my blog, and I know it's also been discussed in the Tudor Society.
Besides the Tudors, I do have a life beyond the 1500's! I am interested in old Hollywood films, mid-century modern style and culture (think 'Mad Men'), and I'm a HUGE fan of singer/songwriter Stevie Nicks... I have seen her in concert 28 times!
---
Check out 'Tudor Life' for Roland's writings, and for those of our other fantastic contributors, and thank you, Roland, for your excellent research and opinions.