Thanks to all who came to the live chat on Saturday night. We had a fast-paced discussion about queenship and in particular the six wives of Henry VIII. Congratulations also to Lorna who won a copy of Roland Hui's book "The Mary, Queen of Scots Colouring Book".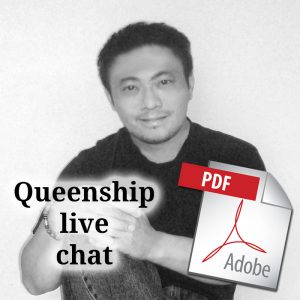 Here is the downloadable transcript for those who missed the chat:
CLICK to download the transcript.