In this week's Claire Chats video talk, I look at the tradition of displaying the heads of traitors on pikes. A lovely subject, don't you think?
This is the picture I mention. It's taken from a panorama of London by Claes Visscher in 1616.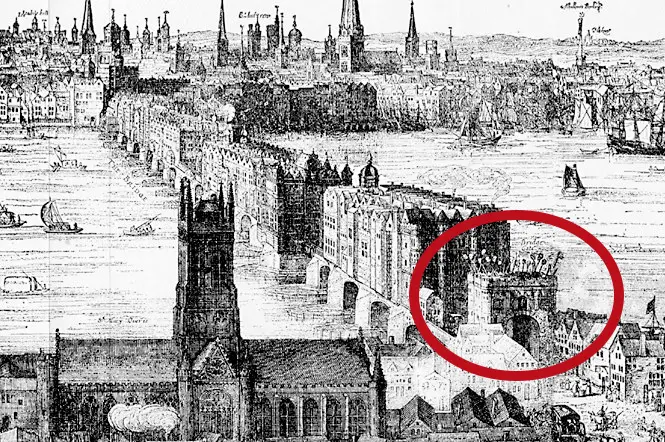 The panorama:

And here is "the Southwark Needle", official name the Southwark Gate, which is the spike near London Bridge said to represent the spikes or pikes that were used for displaying heads on the original London Bridge.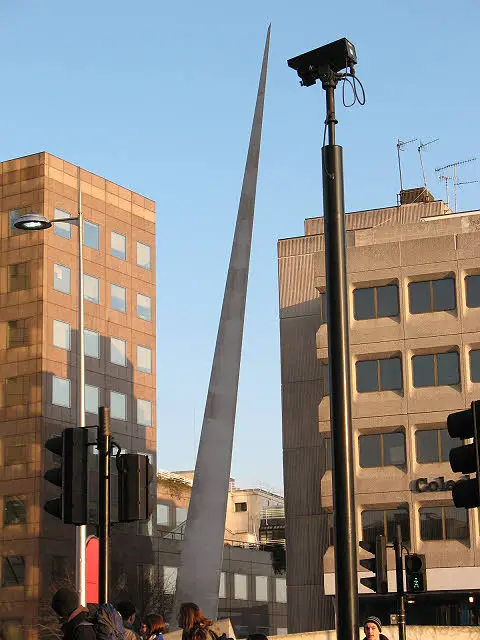 Notes and Sources
Photo of the Southwark Needle: © Copyright Stephen Craven and licensed for reuse under this Creative Commons Licence, Geograph.org.uk.