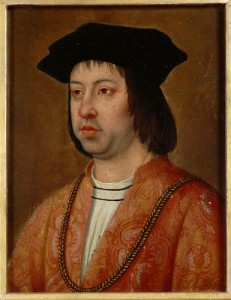 Today's Tudor treat from the Tudor Society archives is an expert answer to one of our member's questions.
Tudor Society member Angela asked the question "Should Ferdinand of Aragon have insisted on Katherine's return when Prince Arthur died?". Historian Amy Licence, who is the author of Catherine of Aragon: An Intimate Life of Henry VIII's True Wife has answered Angela's question...
Click on the image to go to the calendar now.