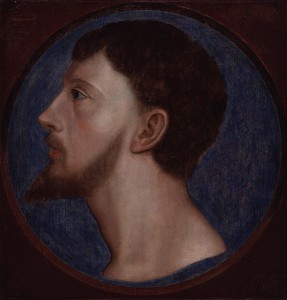 On 22nd January 1554, Thomas Wyatt the Younger met with fellow conspirators at his home of Allington Castle in Kent to make final plans for their uprising against Mary I and her decision to marry Philip of Spain.
As Ian W Archer explains in his article about Thomas Wyatt, "The anomalous position of a king regnant crystallized fears about how Philip might use his powers within England; the possibility that England might become another Habsburg milch cow was very real; and there was a real risk of a succession struggle on Mary's death" and even members of Mary I's privy council were concerned about the Spanish match and were putting forward Edward Courtenay, Earl of Devon, as a match.
Also, on this day in history in 1552, the execution of Edward Seymour, Duke of Somerset - click here to read more.