Apologies if you encountered problems using the Tudor Society website yesterday. Some software automatically updated and causes a few knock-on effects which good old Techie Tim had to sort out - bless him! Thank you for your patience.
Good news, though, it's time for another Tudor Society Advent Calendar treat! Yay!
Find out who's hiding in Coughton Court today waiting to introduce him/herself at the Tudor Society Advent Calendar. Simply click here or on the picture below.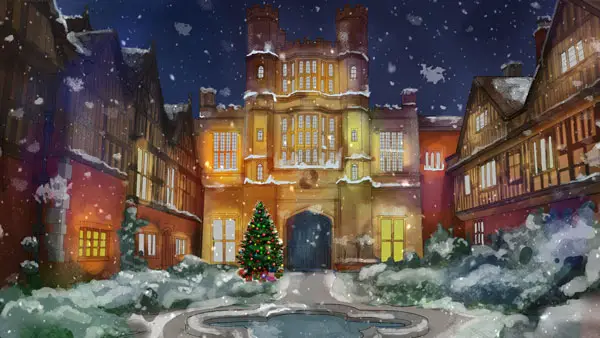 And if you want more treats today, then you can visit the Anne Boleyn Files Advent Calendar at https://www.theanneboleynfiles.com/advent2020/ to enjoy a treat from novelist Rozsa Gaston.
you can also enjoy this Teasel's Tudor Trivia from last year: