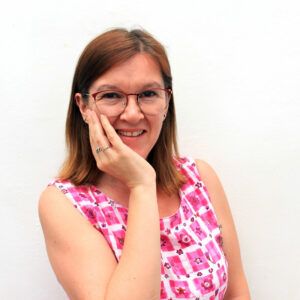 Claire here. It's so lovely that you want to rejoin us as a member.
Our current monthly subscription is $15.75 US, the annual subscription is $189.00 US. These prices are going up for members who join on or after Tuesday 5 October 2021.
NOTE: You need to be logged in to rejoin the Tudor Society.
You should log in HERE to proceed.
If you have any problems, such as forgetting your old login, please send an email to info@tudorsociety.com and we'll sort you out.
Here are the latest expert talks...
Here are the latest magazine covers...