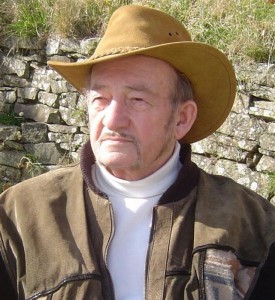 Historian Derek Wilson, who you will know from his recent talk (wasn't it brilliant?) and his excellent history books, has just let me know that he's speaking at the Telegraph Ways With Words Festival of Words and Ideas at Dartington Hall, in Devon, on 10th July. His talk is on the disappearance of Hans Holbein, the famous Tudor artist, so will be a fascinating one.
You can find out more about the festival and download the brochure at http://www.wayswithwords.co.uk/festivals/the-telegraph-ways-with-words-festival-of-words-and-ideas-at-dartington-hall-24. Booking opens 20 May.
Do let me know if you're going so I can let Derek know. I know he'd love to see some Tudor Society members there.