12th - 16th May 2019


£1,900 per person
with the Double Occupancy Discount of £950 per person
OR
£2,850 per person
as single occupancy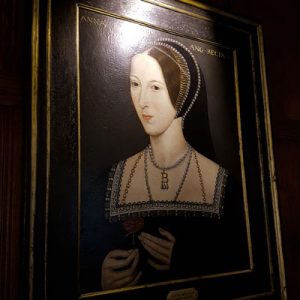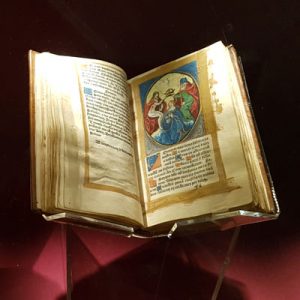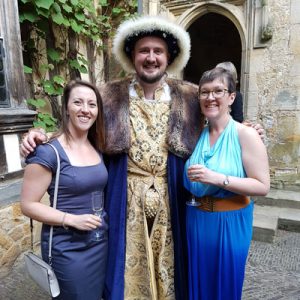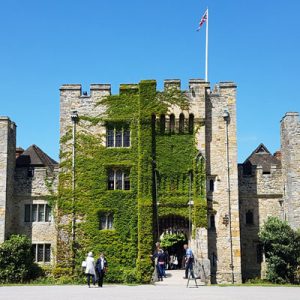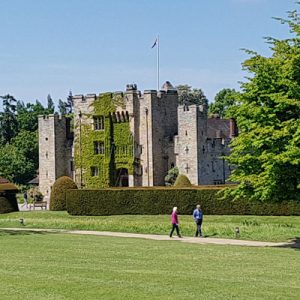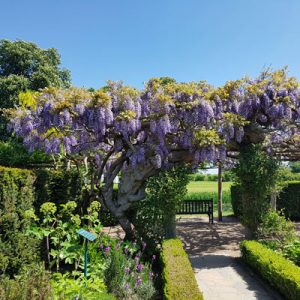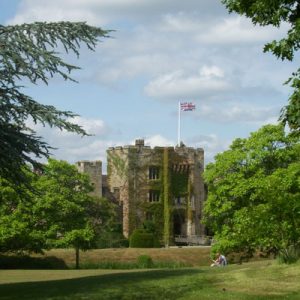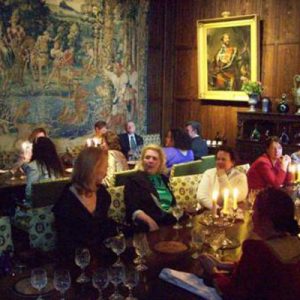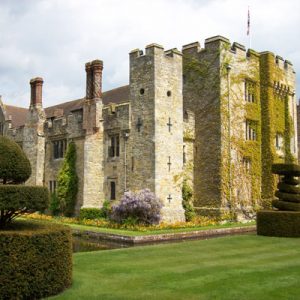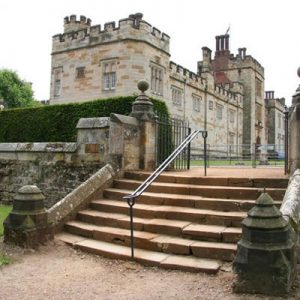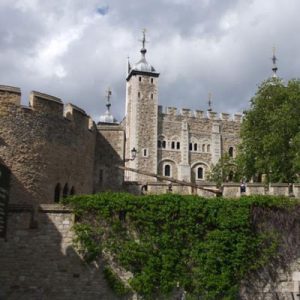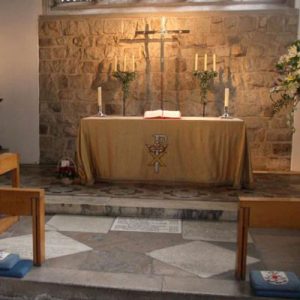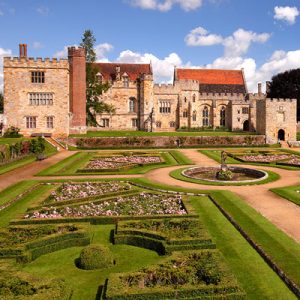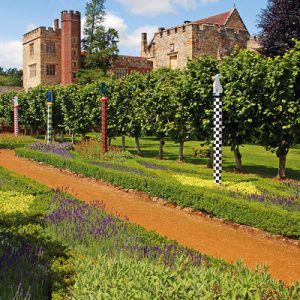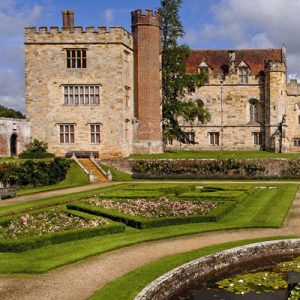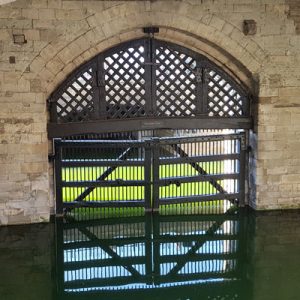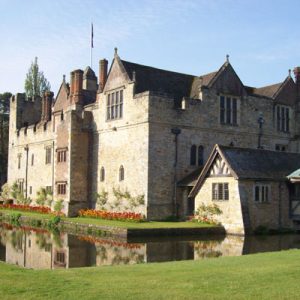 Stay at Anne Boleyn's home for the duration of this 4 night Anne Boleyn Experience tour focusing on the life and death of Queen Anne Boleyn, second wife of King Henry VIII and including a visit to the site of her execution.
During the tour you will visit three Tudor landmarks; Penshurst Place, the Tower of London and Hever Castle, where you will be staying for the duration of the tour in a private wing for our exclusive use. It really is amazing to wake up each morning and be able to stroll around the grounds before breakfast or go for a moonlit walk after dinner, it's out of this world!
The tour is led by Claire Ridgway of The Anne Boleyn Files and The Tudor Society and Philippa Lacey Brewell of British History Tours and British History with Philippa Lacey Brewell.

The Anne Boleyn Experience 2019 - Itinerary
Day One - 12th May
Meet at our designated meeting point near London Victoria Station at 1pm, board our private air-conditioned coach and travel to Anne Boleyn's family home, Hever Castle where we have exclusive use of the entire Astor Wing for the duration of our stay. Check into rooms and enjoy an evening meal followed by an introductory talk from Claire Ridgway on Anne Boleyn.
Day Two - 13th May
Full day at Hever Castle. Take your time to explore the castle and grounds before a private, after-hours guided tour of the Castle and 3-course evening banquet in the Castle dining room!
Day Three - 14th May
Visit Penshurst Place where we shall enjoy a private guided tour and free time to explore before returning to Hever Castle for a 3-course evening meal and expert talk about the history of Hever Castle from Owen Emmerson.
Day Four - 15th May
On the anniversary of the trial of Anne Boleyn, we visit the Tower of London. We will enjoy a morning guided tour before having free time to visit other parts of the Tower and take a walk up to the Tower Hill execution site. We return to Hever for a 3-course evening meal. You will have free time to explore Hever, pack or sit with Claire and Philippa in the private drawing room to discuss more history!
Day Five - 16th May
Check out of Hever Castle after breakfast and travel back to London Victoria on our private coach.

Speakers on The Anne Boleyn Experience 2019
Owen Emmerson
Owen Emmerson is a social and cultural historian. His work is situated within the field of the history of emotions, analysing the experience and expression of human feeling across time and space. His doctoral research focuses on childhood corporal punishment in Britain. His past research includes the religious beliefs of the Boleyn family, Anne Boleyn in Popular Culture, the history of post-war sexuality, and the 'V-Bomb' campaigns during the Second World War. He works at Hever Castle as a castle supervisor, and his next project will be a collaborative study with the historian Claire Ridgway on the history of Hever Castle from 1271 to the present day.
Claire Ridgway
Claire Ridgway is the author of the best-selling books George Boleyn: Tudor Poet, Courtier and Dipomat (co-written with Clare Cherry), On This Day in Tudor History, The Fall of Anne Boleyn: A Countdown, The Anne Boleyn Collection and The Anne Boleyn Collection II, Sweating Sickness in a Nutshell and Tudor Places of Great Britain. Claire was also involved in the English translation and editing of Edmond Bapst's 19th century French biography of George Boleyn and Henry Howard, now available as Two Gentleman Poets at the Court of Henry VIII. Claire worked in education and freelance writing before creating The Anne Boleyn Files history website and becoming a full-time history researcher, blogger and author.
Claire talks about the magic of Hever
Claire's best memories of the 2018 tour
Claire looks forward to the tour
12th - 16th May 2019


£1,900 per person
with the Double Occupancy Discount of £950 per person
OR
£2,850 per person
as single occupancy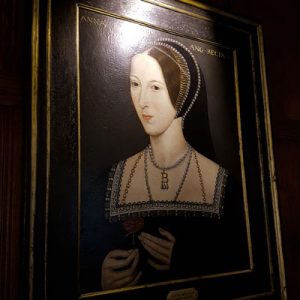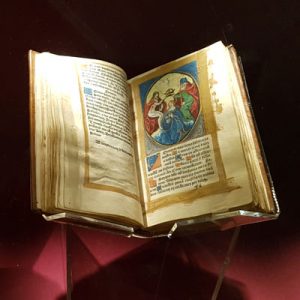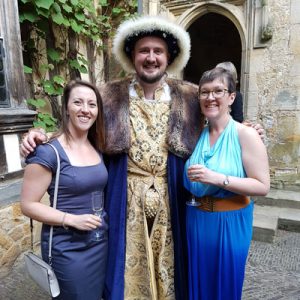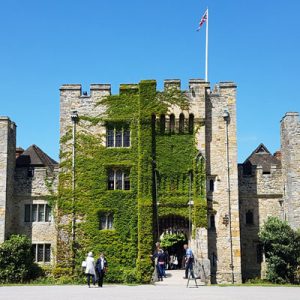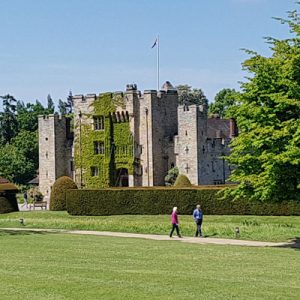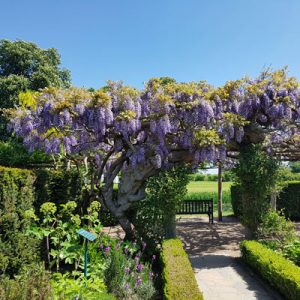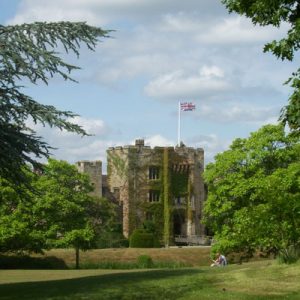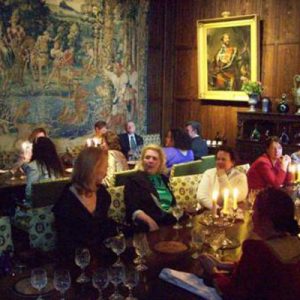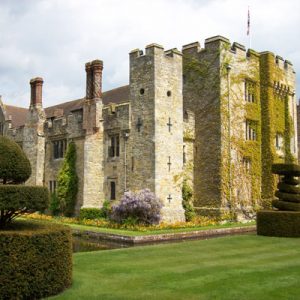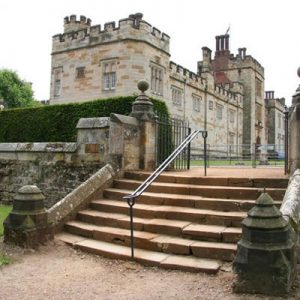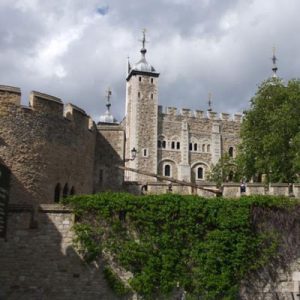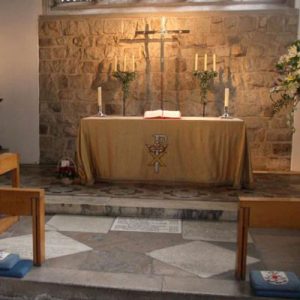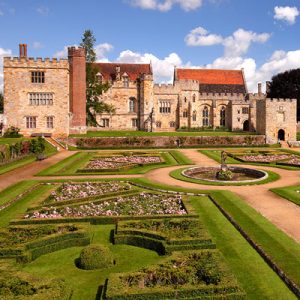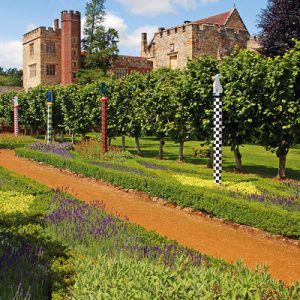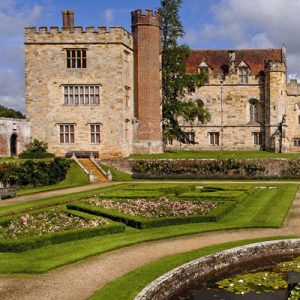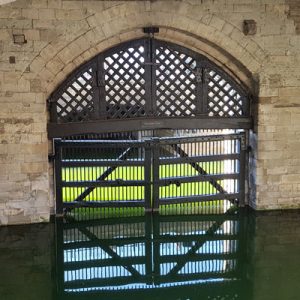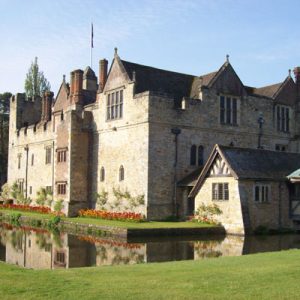 Trips are financially protected for your piece of mind with Travel Regulation Insolvency Protection.