8th - 13th July 2019
£2,100 per person
with the Double Occupancy Discount of £1,050 per person
OR
£3,150 per person
as single occupancy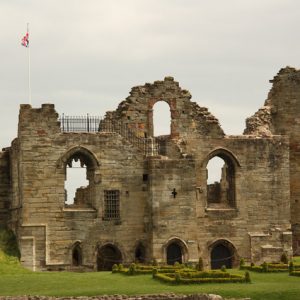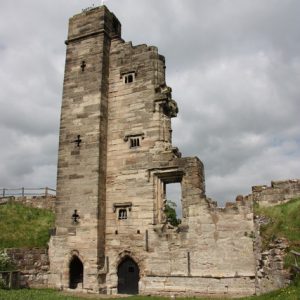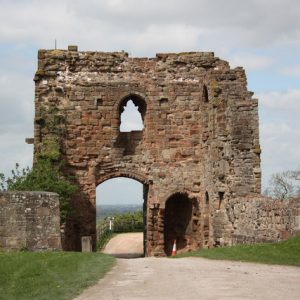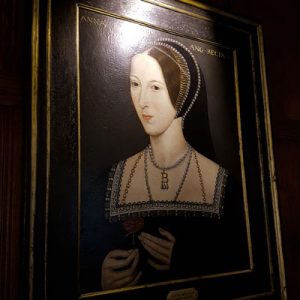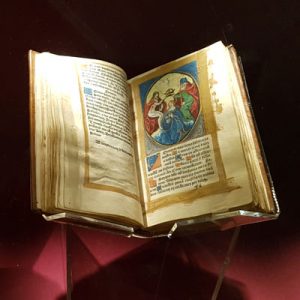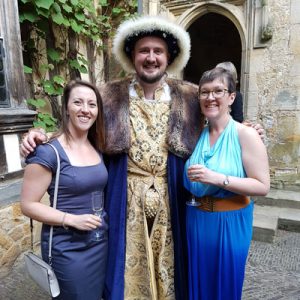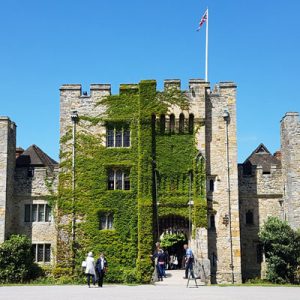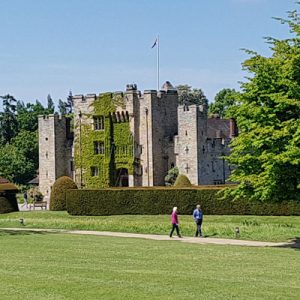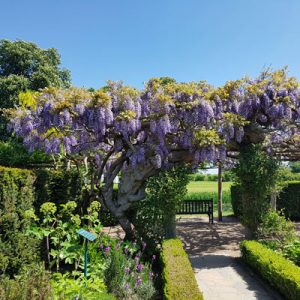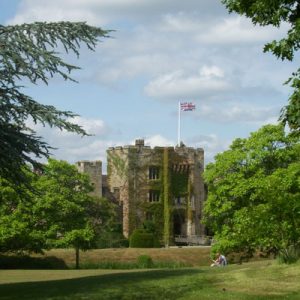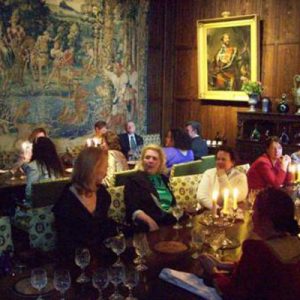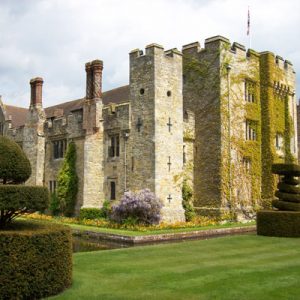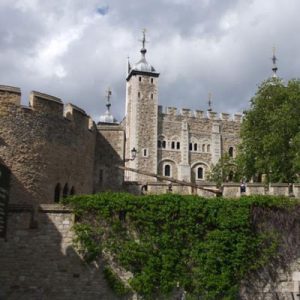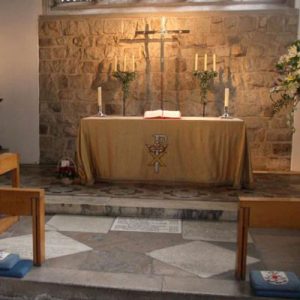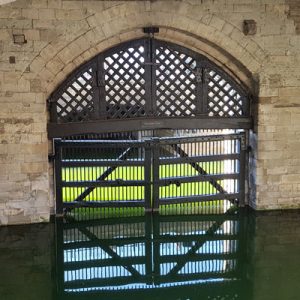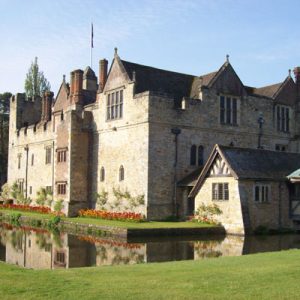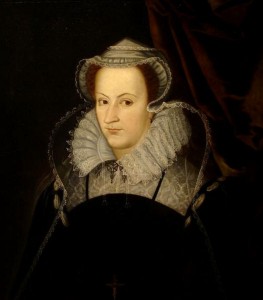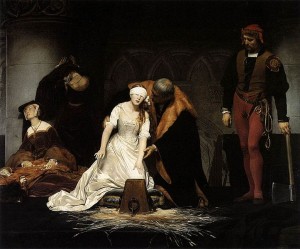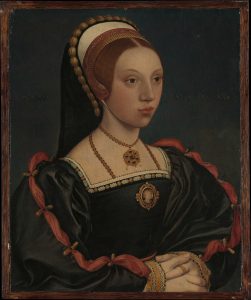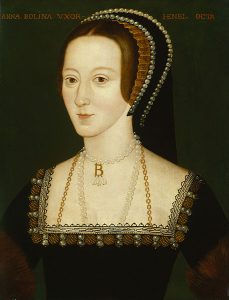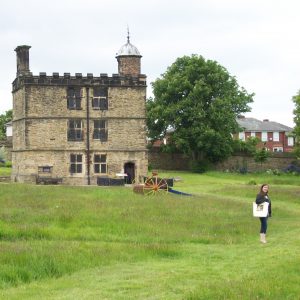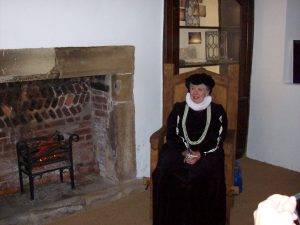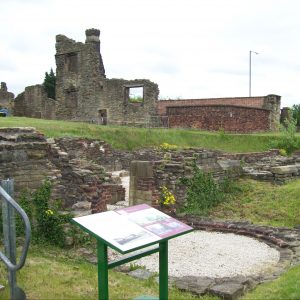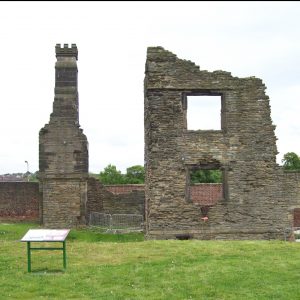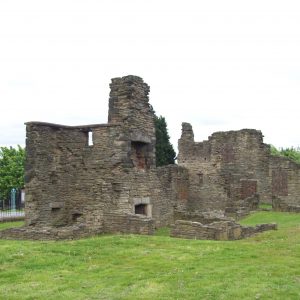 The Executed Queens tour follows in the footsteps of 4 Tudor Queens who met their end at the hands of the executioner. Anne Boleyn, Katherine Howard, Lady Jane Grey and Mary, Queen of Scots have all left an indelible mark on our history and our imaginations! Learn about their lives and how they came to their tragic end by visiting places significant in their stories and through learning from expert speakers joining us throughout the tour.
Brockencote Hall, a peaceful country house hotel is our base for the first 3 nights before moving to the enchanting Hever Castle for our remaining 2 nights, where we have exclusive use of the Astor Wing. Our exclusive access also means you can explore the grounds when the public have gone home, use the tennis courts and private heated outdoor swimming pool or play a game of billiards.
The tour is led by Claire Ridgway of The Anne Boleyn Files and The Tudor Society, and Philippa Lacey Brewell of British History Tours and British History with Philippa Lacey Brewell.

The Executed Queens Tour 2019 - Itinerary
Day One - 8th July
Meet at our designated meeting point near London Victoria Station at 1pm, board our private air-conditioned coach and travel to our peaceful luxury country hotel, Brockencote Hall, tucked away amid some of Worcestershire's finest countryside.
Check into your room and enjoy an evening meal followed by introductory talk from Claire Ridgway about Anne Boleyn, the tragic second wife of Henry VIII.
Day Two - 9th July
We take our private air-conditioned coach to Tutbury Castle, one time prison to Mary, Queen of Scots who was kept here on four occasions. We return to our hotel for a 3 course evening meal and talk from Philippa Lacey Brewell on the relationship between Elizabeth I and Mary Queen of Scots.
Day Three - 10th July
Visit to Shefflield Manor Lodge where Mary, Queen of Scots was held for 10 years before returning to our hotel for a 3-course dinner with an after dinner talk from Claire on the relationship between Lady Jane Grey and Mary I. You will then have time to pack and wander the grounds before our departure the following day.
Day Four - 11th July
Check out and board our private coach to Hever Castle where we will have exclusive use of the Astor Wing for the next 2 nights. After check in you will be welcomed with a light lunch before having time to explore Hever Castle and Gardens. We have something very special for you this evening, a private after hours Castle tour followed by a 3-course dinner in the Castle Dining room!
Day Five - 12th July
On our final full day we travel to the Tower of London where we will enjoy a morning guided tour before having free time to visit other parts of the Tower and take a walk up to the Tower Hill execution site with Claire and I (optional). We return to Hever for a 3-course meal in
Day Six - 13th July
After breakfast, check out of Hever Castle and travel back to London Victoria on our private coach.

Speakers on Executed Queens 2019
Gareth Russell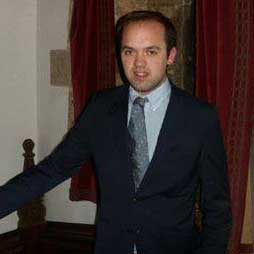 Gareth Russell is the author of the critically-acclaimed Young and Damned and Fair, a ground-breaking biography of Queen Catherine Howard, described as 'a stunning achievement' (The Sunday Times), 'a lovely combination of archival industry, genealogical grip and human intrigue' (The Daily Telegraph), 'an unparalleled view into this tragic chapter of Tudor history ... an important and timely book' (Amanda Foreman), 'authoritative Tudor history written with a novelist's lightness of touch. A terrific achievement' (Dan Jones), 'a formidable new talent' (BBC History Magazine), 'everything a historical biography should be' (Kathryn Warner) and 'the best written biography of Catherine Howard we have' (Julia Fox). He is also the author of two novels set in his native Belfast, Northern Ireland, both of which have been adapted for the stage; two non-fiction books on medieval monarchy, and two on the Edwardian era. He studied history at the University of Oxford and gained his masters at Queen's University, Belfast, in 2011 with a dissertation on the Queen's household in the 1540s. Gareth divides his time between Belfast and New York. Gareth will be speaking to us about Katherine Howard on the final night of the Executed Queens tour. Gareth joined us on The Anne Boleyn Experience 2018 and is a fantastically engaging speaker who had us all enthrawled!
Claire Ridgway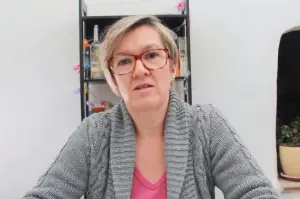 Claire Ridgway is the author of the best-selling books George Boleyn: Tudor Poet, Courtier and Dipomat (co-written with Clare Cherry), On This Day in Tudor History, The Fall of Anne Boleyn: A Countdown, The Anne Boleyn Collection and The Anne Boleyn Collection II, Sweating Sickness in a Nutshell and Tudor Places of Great Britain. Claire was also involved in the English translation and editing of Edmond Bapst's 19th century French biography of George Boleyn and Henry Howard, now available as Two Gentleman Poets at the Court of Henry VIII. Claire worked in education and freelance writing before creating The Anne Boleyn Files history website, founding the Tudor Society, and becoming a full-time history researcher, blogger and author.
Philippa Lacey Brewell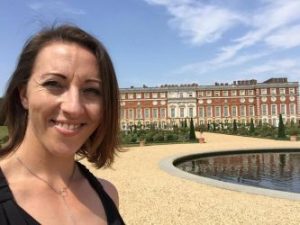 Philippa Lacey Brewell was born and grew up in the heart of England, affectionately referred to as the 'Black Country' reportedly following a scathing remark from Queen Victoria in reference to the belching factories she witnessed whilst passing through! Her interest in history began as a quest to discover a female role model, lacking in the world (she felt) at the time. This is how she began to read about Elizabeth I. To understand her world she began to travel to the places featured in her story, and from there back in time to find context and further into the future to discover consequence and so forth. She decided that what she learned and discovered along the way needed to be shared with a wider audience and she began British History Tours in 2012 and 'British History with Philippa Lacey Brewell' in 2017. Philippa has written for various magazines including History Extra, Tudor Life and Flybe. She is currently working on her first book, on the Magna Carta. Philippa will be talking on the relationship between Mary Queen of Scots and Elizabeth I.

8th - 13th July 2019
£2,100 per person
with the Double Occupancy Discount of £1,050 per person
OR
£3,150 per person
as single occupancy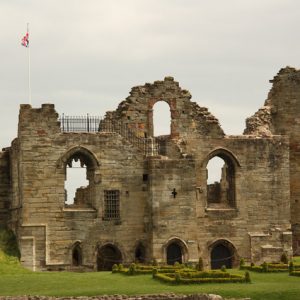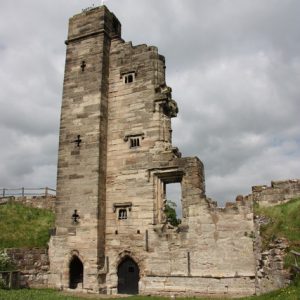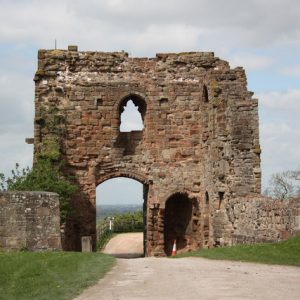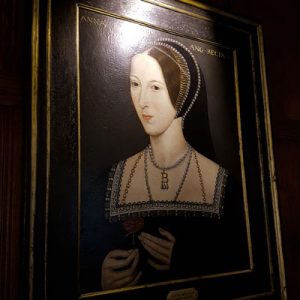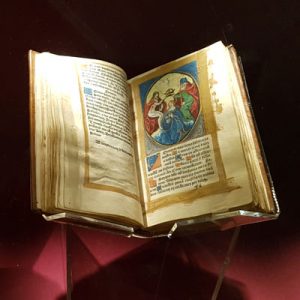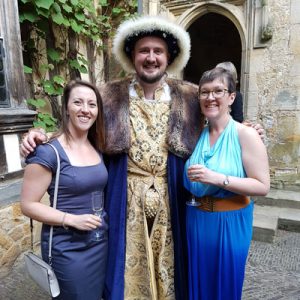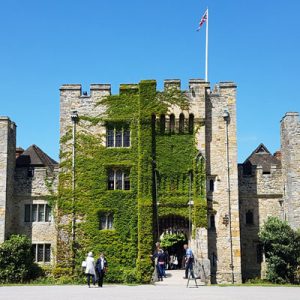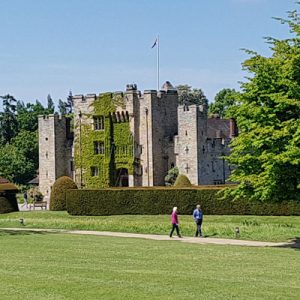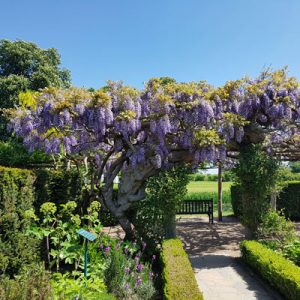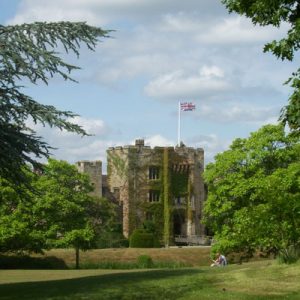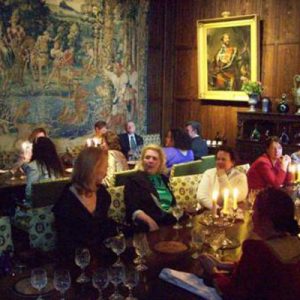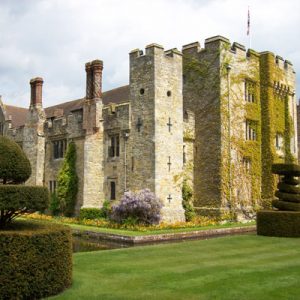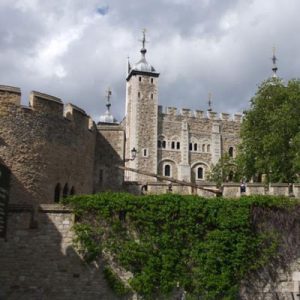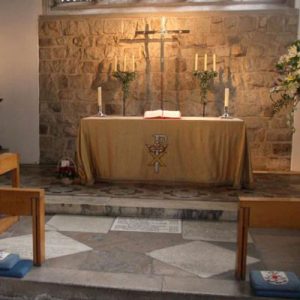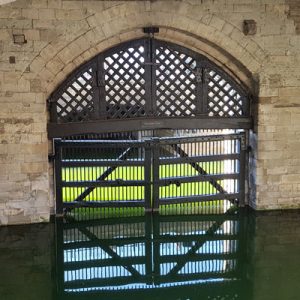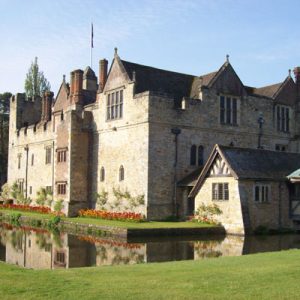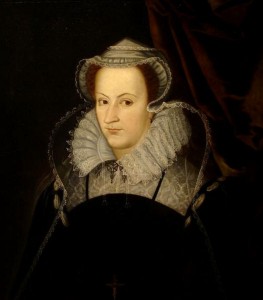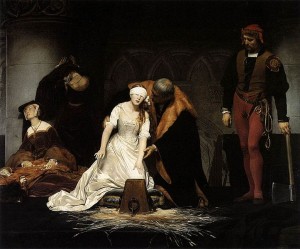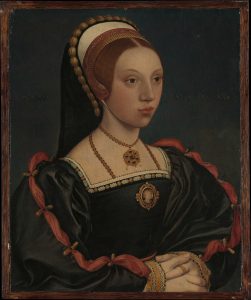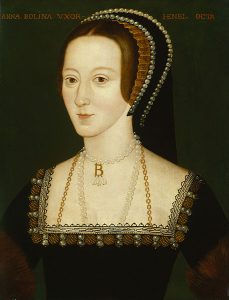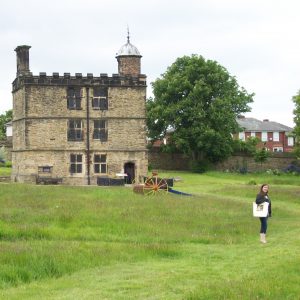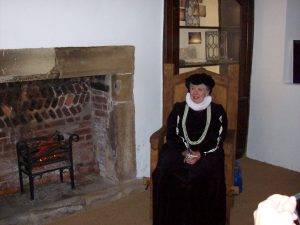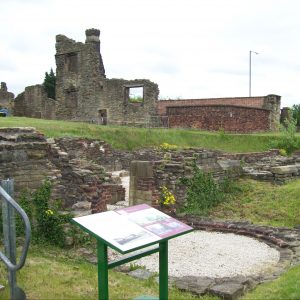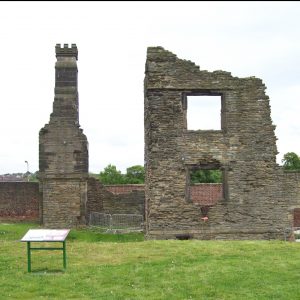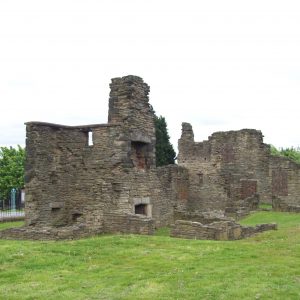 Trips are financially protected for your piece of mind with Travel Regulation Insolvency Protection.