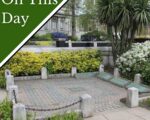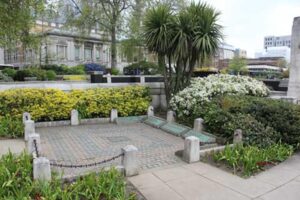 On this day in Tudor history, 17th May 1536, George Boleyn, Lord Rochford; Sir Henry Norris, groom of the stool; courtier Sir Francis Weston; courtier William Brereton, and musician Mark Smeaton were beheaded on Tower Hill for treason.
The five men had all been condemned to death after being found guilty of sleeping with Queen Anne Boleyn and conspiring with her to kill her husband, King Henry VIII.
Poet Sir Thomas Wyatt the Elder, who'd also been arrested and imprisoned in May 1536 in Anne's fall, witnessed their executions from his prison in the Bell Tower.