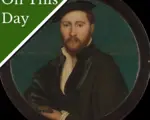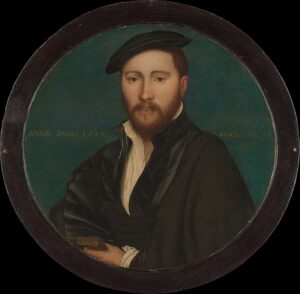 On this day in Tudor history, 30th March 1587, in the reign of Elizabeth I, Sir Ralph Sadler died. He was in his 80th year.
Sadler was a diplomat and administrator who worked as Thomas Cromwell's secretary before being noticed by Henry VIII.
At his death, he was one of the richest men in England.
Here are a few more facts about him…
Ralph Sadler was born in 1507 and was the eldest son of administrator Henry Sadler of Warwickshire and Hackney. Henry Sadler worked as steward to Sir Edward Belknap until 1521. Belknap was one of Henry VIII's privy councillors. He then served Thomas Grey, 2nd Marquess of Dorset.
By 1521, when he was about 14, Ralph Sadler had entered the service of Thomas Cromwell, who ensured that he was taught Latin, Greek, French and Law.