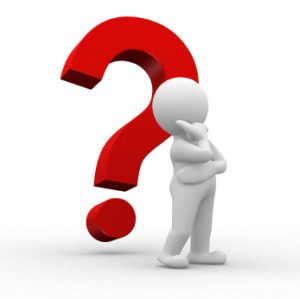 Thank you to author Janet Wertman for coming up with this idea.
The Tudor Society is all about bringing Tudor history experts and Tudor history lovers together, and what better way of doing that than for our members to be asking our experts questions?
Have you got a burning Tudor or medieval themed question you need answered? Is there something that's been niggling you for a while? Something you've always wanted to know?
Well, simply fill in the contact form here, or on our Ask the Expert page, and we'll forward your question to an expert on that topic to get it answered for you. We'll then share the question and the article here on the Tudor Society as an article so that other members can benefit too.
So get thinking!
Don't worry if you lose this post, you can find our Ask the Expert page in the "Contents" section of the top menu bar.