We've got an amazing FREE offer for you just to say thank you for your membership in the Tudor Society...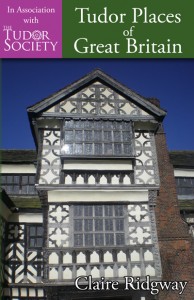 Yes, you read that right. As a thank you from the team here, we'd like to offer you a PDF version of Claire Ridgway's forthcoming book "Tudor Places of Great Britain" which gives information about over 150 Tudor properties you can still visit! This book is just in the production phase now and it won't be long before you can download your copy...
And if that isn't enough excitement, we'd also like to get you a copy of "The Anne Boleyn Files Tudor Calendar 2016" through the post in plenty of time for next year.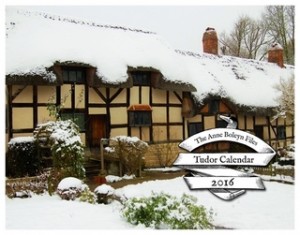 WHAT DO WE ASK IN RETURN? Just that you'll still be a member next month. If you will be a member in October then we'd be delighted to get you these two amazing free gifts. All you need to do is fill in the form below and we'll get everything sorted out for you.
OFFER ONLY AVAILABLE UNTIL 24 SEPT 2015
Fill in this form