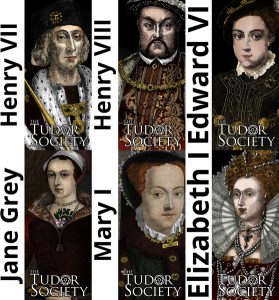 The Tudor Society offers a free e-book series for all members.
With more of an "interesting facts" approach to the lives of the Tudor monarchs, the "Tudor Society Monarchs Series" will become go-to reference books for anyone interested in Tudor history.
Articles from a wide variety of authors and historians take us through the fascinating lives and times of these Tudor monarchs.