Welcome to the Affiliates Section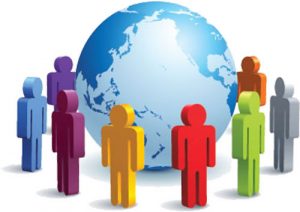 Whether you're an affiliate or not, CLICK HERE for image resources for the Tudor Society.
We pay really well... $20 per new member!
Did you know that you can be paid for all new members who join through a Tudor Society affiliate link?
We're always having new content for our members, which means those you refer to us will be thrilled to have discovered the Tudor Society - and you'll have benefited from helping them.
You'll need to register as an affiliate to benefit from our wonderful scheme ...