December 23: Make Good Cheer Who Wishes
Today's Tudor treat is a Christmas edition of our monthly magazine, Tudor Life. This one is from December 2020.
Enjoy!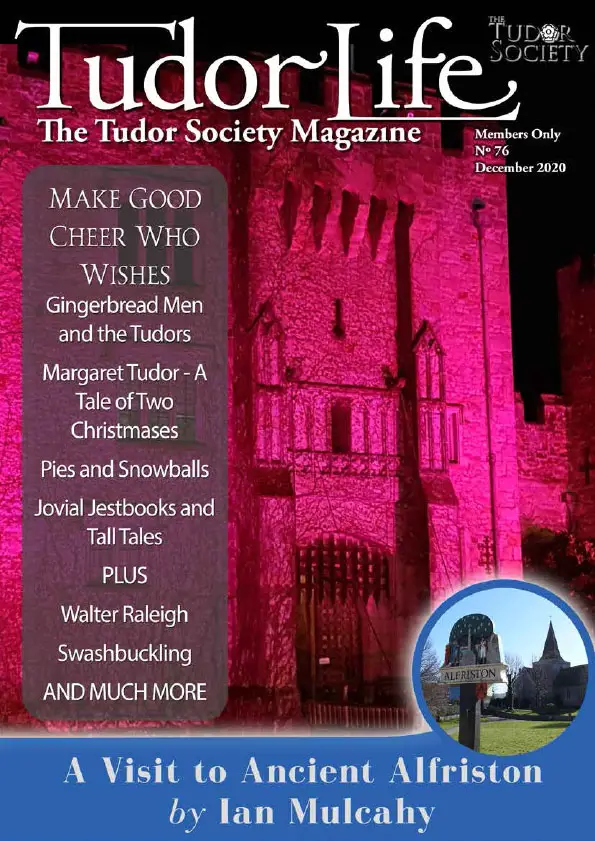 Tudor Society members can enjoy monthly editions of Tudor Life Magazine as part of their membership. Try out the Tudor Society with our 14-day free trial.
Head over to the Anne Boleyn Files for another Tudor treat at The Anne Boleyn Files