December 18: Tudor Henrys Crossword Puzzle
Today's Tudor treat from the Tudor Society archives is one of our Sunday puzzles.
Henry was a rather popular name during the Tudor period, with many sons being named after the two King Henrys.
But how much do you know about the Henrys of the Tudor period? Test yourself with this fun crossword puzzle.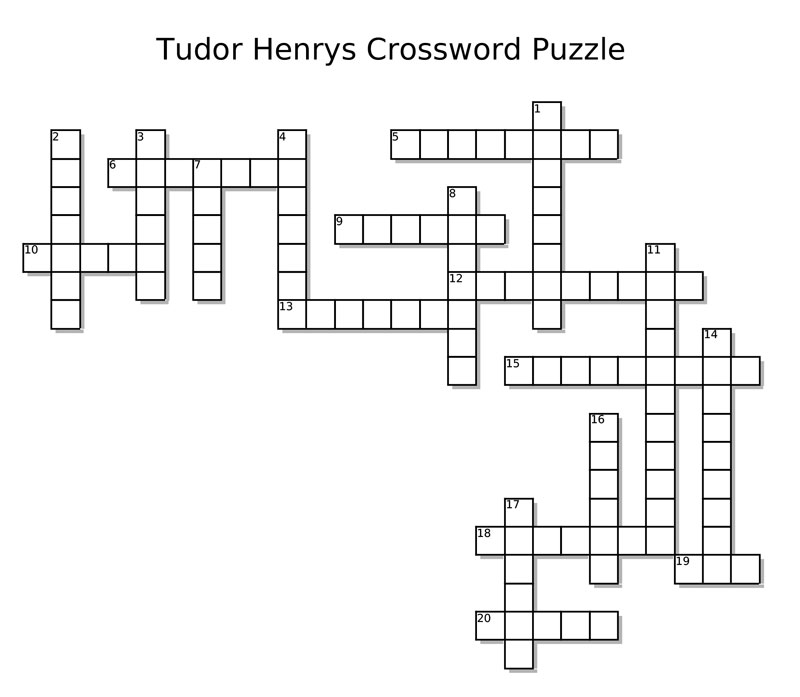 Head over to the Anne Boleyn Files for another Tudor treat at The Anne Boleyn Files